Cannes 2010
Building on the pattern established in previous years, the Marketing and Co-production Workshop at the Marché du Film in Cannes took place over five days and included 12 seminars, case studies and panel discussions involving top-level industry players, who generously gave their time to the programme.
This year's contributors were Arvind Ethan David (CEO/Producer, Slingshot Studios UK), Elliot Grove (CEO Raindance, UK/Canada/Brussels), Terry Stevens (Marketing and Acquisitions Executive, Dogwoof UK), Dave Morrison (Accountant, Nyman Lisbon Paul, UK), Neil Peplow (Director of Film, Skillset UK) Carmelita Serkei (Programme Manager, Mira Media, Netherlands), Isabelle Stead (Producer, Human Film, UK/Netherlands) Luc Ntonga (Head of Acquisitions, Insomnia Film Sales, France) Thierry Lenouvel (Producer, Cine Sud Promotion, France), Jürgen Seidler (Producer/script consultant, Germany), Peter Zawrel (Head of Film Fonds Wien) Afolabi Adesanya (Director, Nigerian Film Corporation), Mariette Rissenbeek (Head of German Films), Jovan Marjanovic (Producer, Cinelink, Bosnia Herzegovina), Juliette Grandmont (Producer, Clandestine Films, France) and Show Chun Lee (Screenwriter/Director, France).
A high-intensity programme covering marketing, production, co-production financing, distribution models, film promotion, the current state of play in world sales, and the role of international festivals in profiling feature films, dovetailed with individual project consultation, networking events and parties.
13 participants were accredited at the European Pavilion under the MEDIA umbrella, where individual project consultations and selected sessions took place. Other sessions were hosted in the International Village by the Pavilions of Morocco, Jordan, South East Europe and Germany. Thanks to Pierre Hupin, Nathalie Ducher, Nour-Edine Saďl, George David, the collective heads of the SEE film commissions, Mirsad Purivatra, Amra Baksic-Camo and Jovan Marjanovic, and Mariette Rissenbeek for hosting us all during the week.

Pictures from the 2010 Cannes Workshop: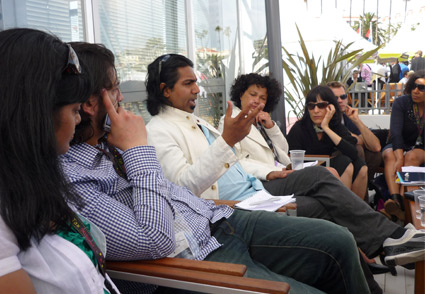 Sharmila Badloe, Halil Ibrahim Ozpamuk, Arvind Ethan David, Carmelita Serkei, Jasmina Eleta, Viktor Perdula, Mirella Muroni



Luc Ntonga, Gareth Jones, Peter Zawrel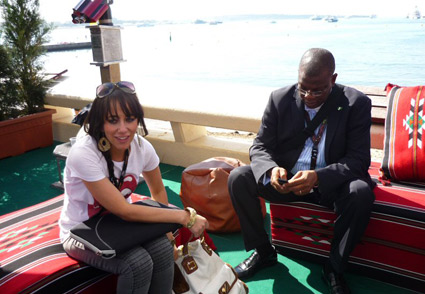 Isabelle Stead, Afolabi Adesanya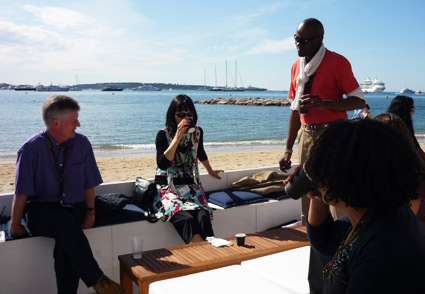 Gareth Jones, Jasmina Eleta, Herman Djoumessi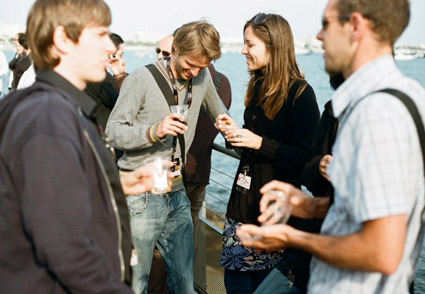 Senad Halilbasic, David Bohun, Catalina Molina, Viktor Perdula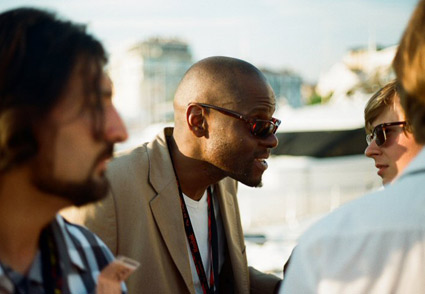 Halil Ibrahim Ozpamuk, Herman Djoumessi, Senad Halilbasic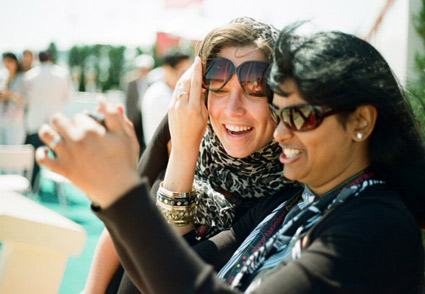 Catalina Molina, Sharmila Badloe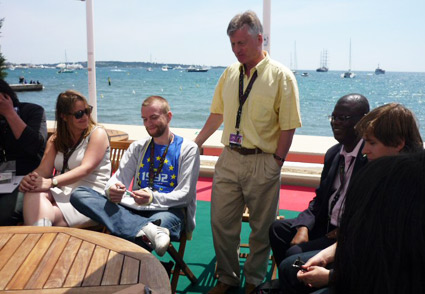 Floor Onrust, Terry Stevens, Gareth Jones, Afolabi Adesanya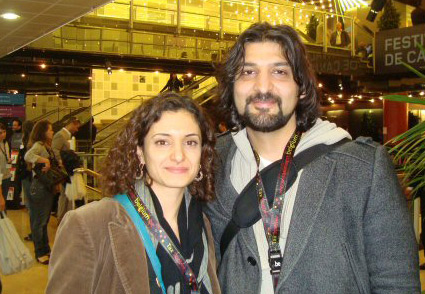 Dima Hamdan, Halil Ozpamuk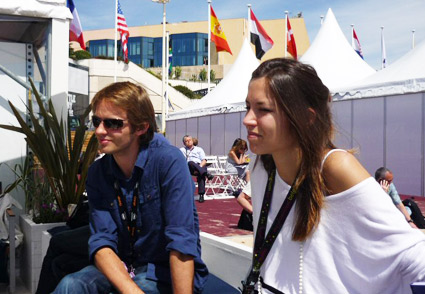 David Bohun, Catalina Molina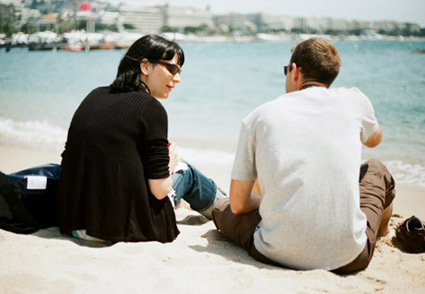 Jasmina Eleta, Viktor Perdula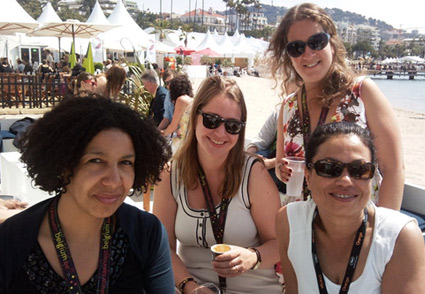 Mirella Muroni, Floor Onrust, Tami Ravid, Carmelita Serkei



Catalina Molina, Dapo Oshiyemi, Viktor Perdula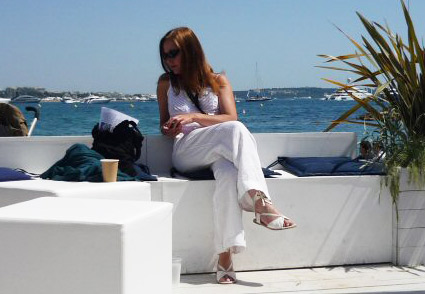 Fiona Howe