Rotterdam 2010
Babylon Europe opened the year's programme with an intensive script development workshop taking place over four days, hosted for the fourth year by our excellent partners at Goethe Institut Rotterdam.
14 projects were selected from the UK, Netherlands, Austria and France. Participants worked on their projects in detail with consultants Maarten Almekinders, Tony Dennis, Gareth Jones, Nathalie Valentin and Ursula Wolschlager combining script analysis sessions in smaller groups with individual consultations, pitching sessions, informal screenings and discussions, case studies, lectures and information exchanges by industry professionals.
Thanks to all our contributors and guests: Sally Hibbin (Producer, Parallax East, UK), Alan Fountain and Kristina Trapp (Head of Studies and Chief Executive, EAVE), Thierry Lenouvel (Producer, CEO Cine Sud Promotions), Jean-Pierre Garcia (Artistic Director, Amiens Film Festival) and Piers Nightingale (Head of Development, High Point Films, UK). Thanks also to Nathalie Valentin (PlayFilm, France) and Ursula Wolschlager (Witcraft, Austria) for their invaluable case studies.
Babylon Europe is funded in 2010 by the British Council, Skillset/UK Film Council, Screen East/EEDA, Mira Media, Vienna Film Fund and Okto.

Pictures from the 2010 Rotterdam Workshop: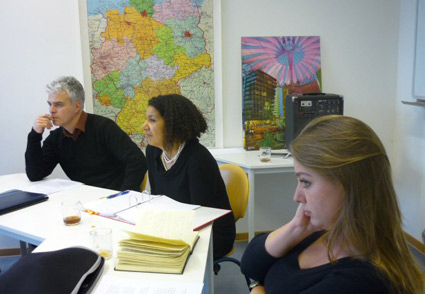 Maarten Almekinders, Mirella Muroni, Floor Onrust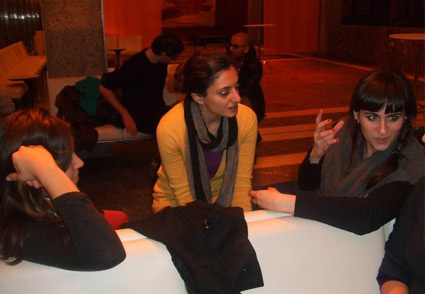 Catalina Molina, Dima Hamdan, Alexandra Grau de Sola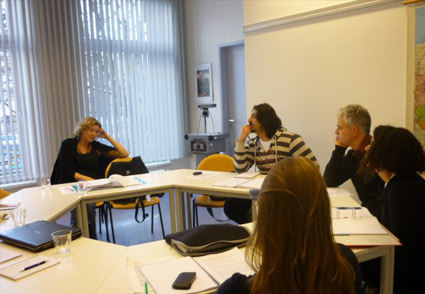 Ursula Wolschlager, Halil Ibrahim Ozpamuk, Maarten Almekinders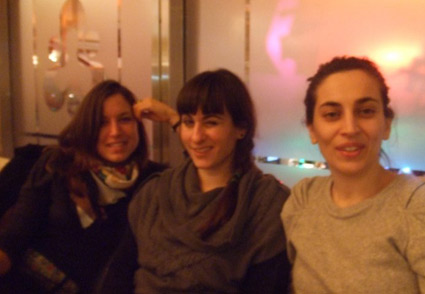 Catalina Molina, Alexandra Grau de Sola, Randa Nassar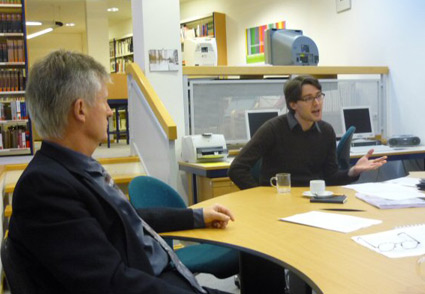 Gareth Jones, Axel Bangert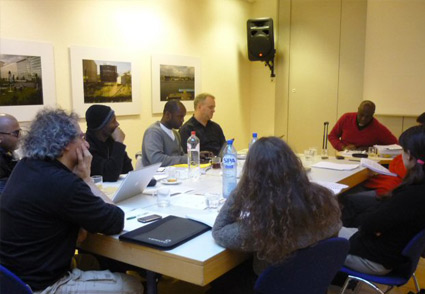 In consultation with Tony Dennis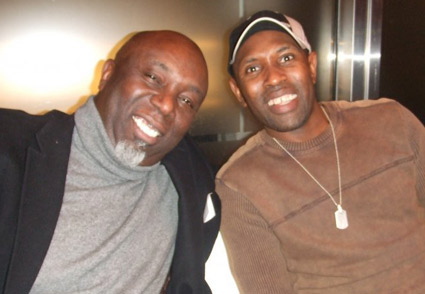 Tony Dennis, Dapo Oshiyemi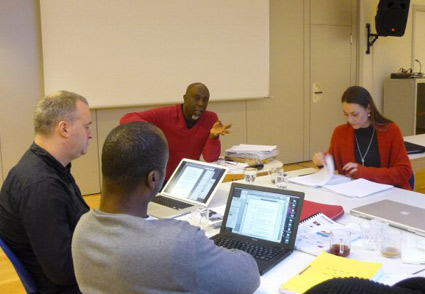 Martin Percy, Omelihu Nwanguma, Tony Dennis, Nathalie Valentin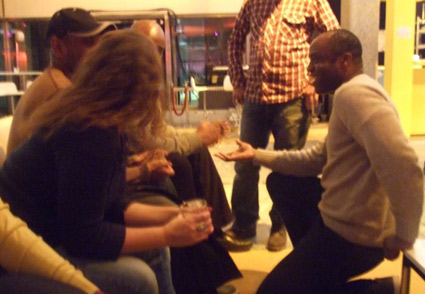 Dapo Oshiyemi, Omelihu Nwanguma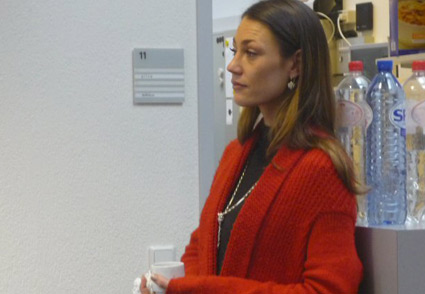 Nathalie Valentin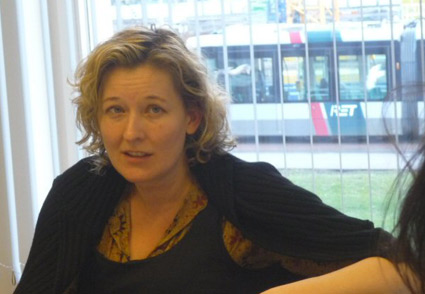 Ursula Wolschlager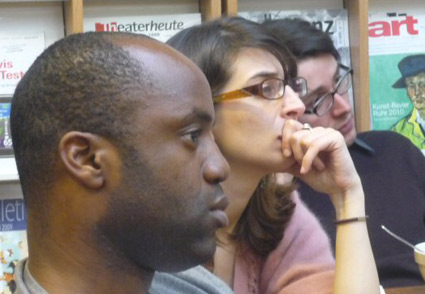 Omelihu Nwanguma, Randa Nassar, Axel Bangert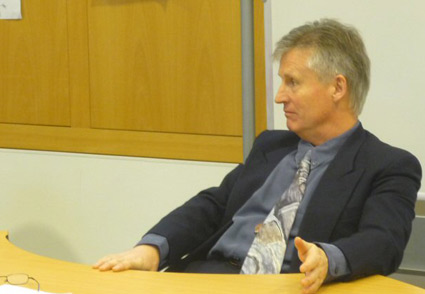 Gareth Jones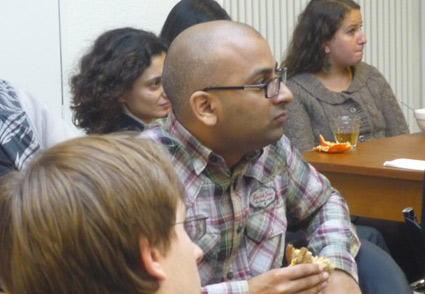 Senad Halilbasic, Dima Hamdan, Rishi Chamman, Tami Ravid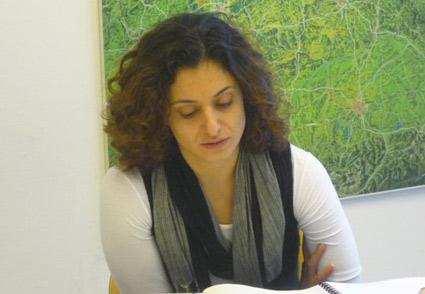 Dima Hamdan